What We Do
The Bioregional Center for Sustainability Science, Planning and Design builds university-community partnerships, knowledge, leadership capacity, networks and livelihood opportunities needed for making "Healthy Places, Healthy People, Healthy Communities."
Three overarching objectives motivate our efforts:
enable the sustainability transition,
democratize science and technologies of human settlement, and
enhance communication systems for public reasoning in sustainability planning, policy and design.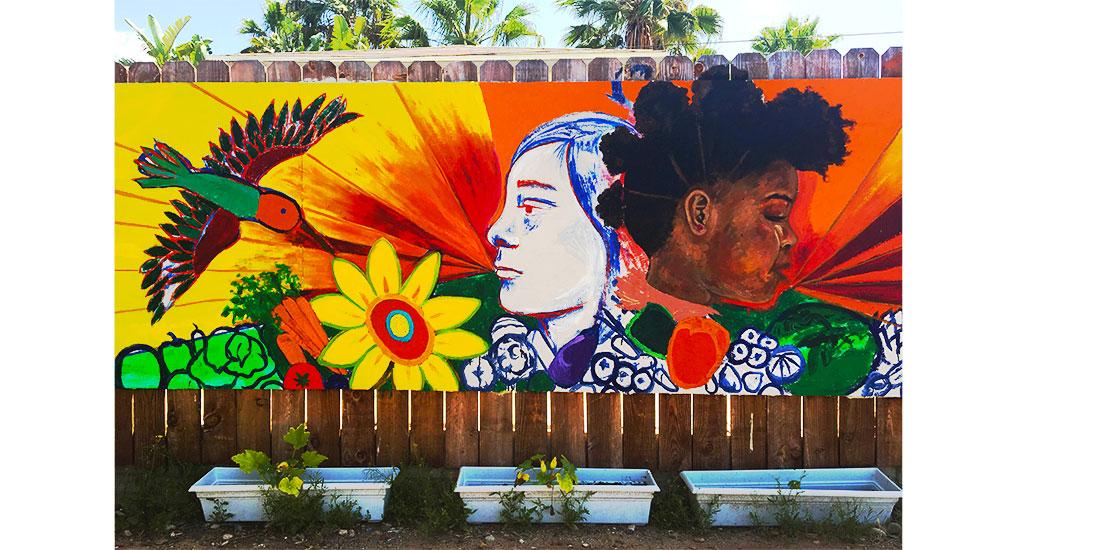 We

 

address

 

some of the 21st century's most complicated, interlocking challenges including: food-energy-water security; climate change; and health disparities.
We

 

generate theories of change, plans, policies and designs to make human settlements more adaptive and resilient while eradicating root causes of ecological degradation, poverty, social strife and injustice.
We co-design

 

and do civically engaged research with residents and organizations of disadvantaged neighborhoods and communities.
We improve how human and natural systems interact in our buildings, infrastructure, landscapes and designs for healthy and active living.
We

 

advance

 

a bioregional approach that highlights urban-rural-hinterland interdependencies and the importance of a healthy sense of place linking land and people.
We

 

create

 

multisector, interdisciplinary, place-based knowledge-action collaboratives that join planning, health and science.
We

 

share

 

knowledge and tools for sustainablity science, planning and design through diverse academic, public, and social multimedia venues.
We

 

inspire

 

and enable "rooted community development," the "bioregional transition" and the rise of the "Rooted University"