Guiding Principles of our Place-Based Pedagogy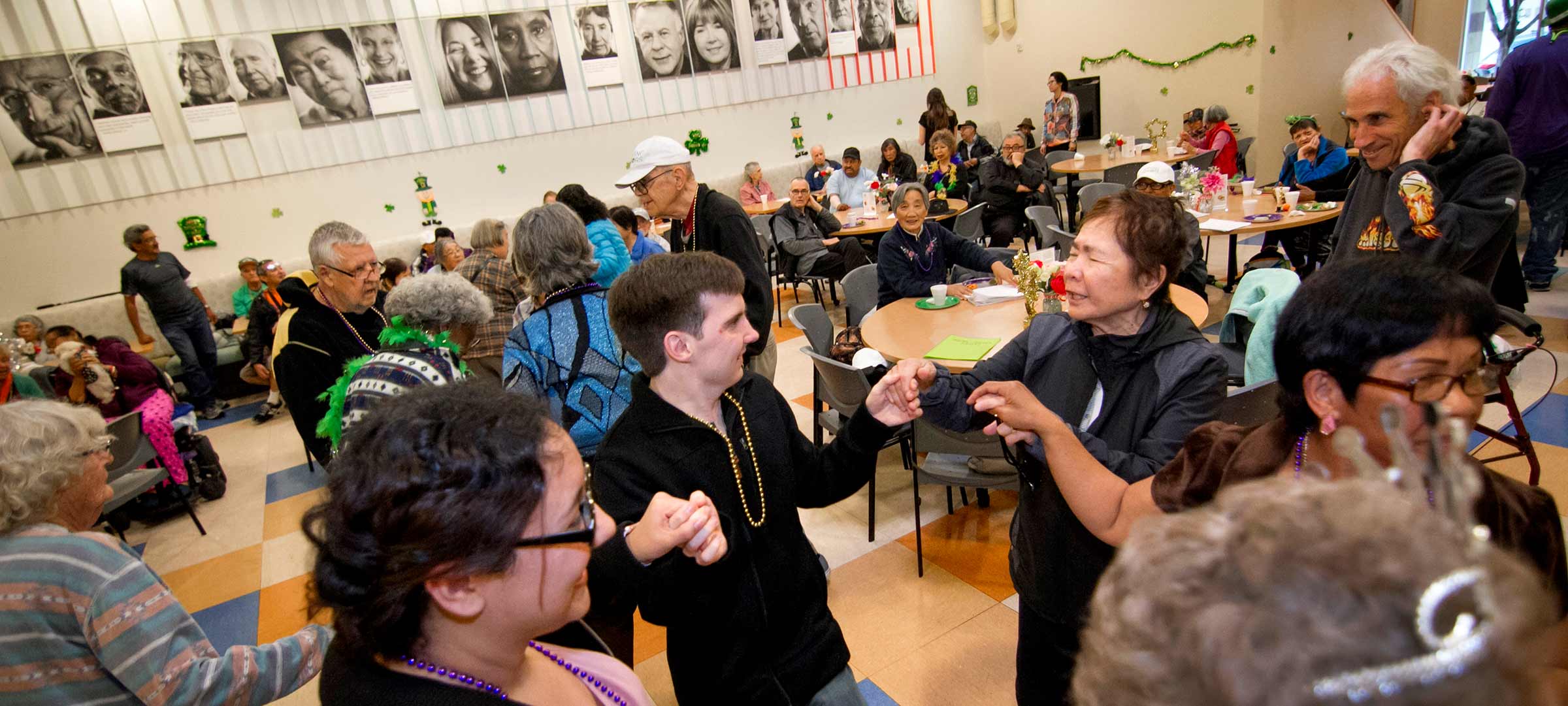 Civically Engaged Research
Civically Engaged Research is the use of social science in service of strengthening the community's capacity to articulate its voice and insert it into the public dialogue.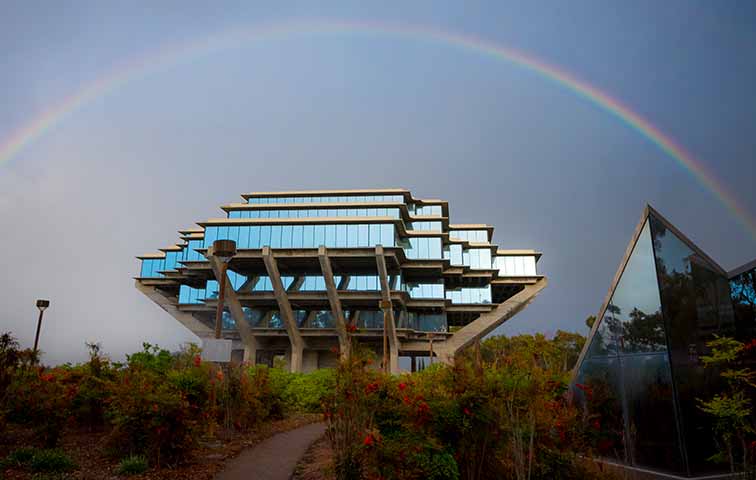 The Rooted University
The Rooted University is a university that has aligned a significant amount of its theory-building and practices in education, research and community engagement to challenges emerging out of the bioregion (lifeplace) of which it is part, and the life concerns of the neighbors who share its cityscape.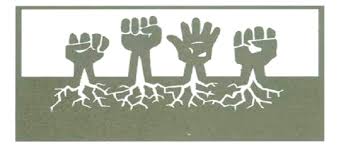 Bioregional justice
Bioregional justice seeks equity and fairness in how a bioregion's assets are accessed, utilized, and sustainably conserved for current and future generations.