Equitable Community Development and Design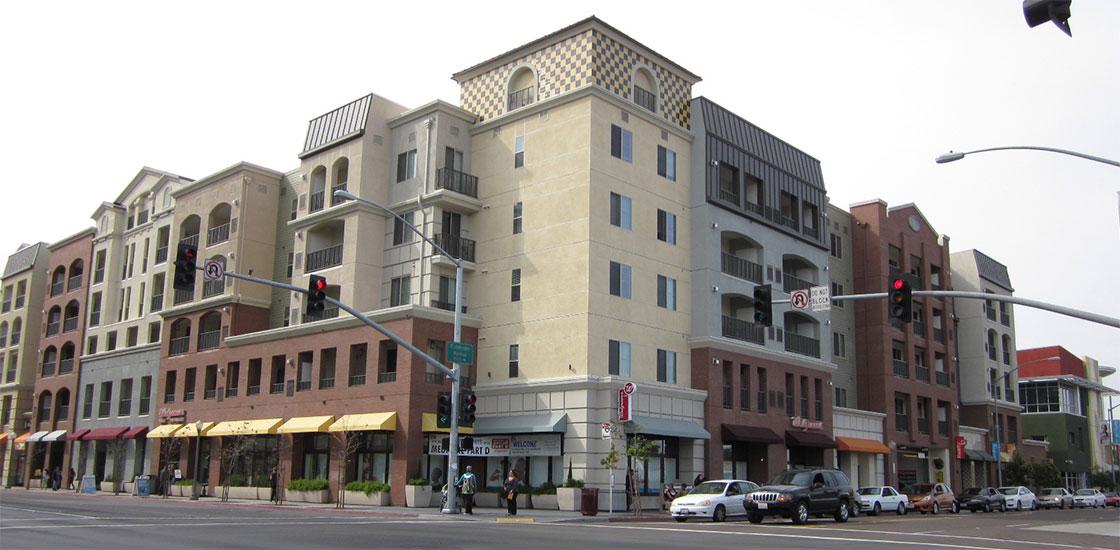 The Bioregional Center addresses efforts to support the long-term development and livelihood of low-income communities with a focus on strategies for building individual and community capacity by enhancing social, physical, political, cultural, and economic assets.
Goal 
To promote and sustain comprehensive community development and design in underserved communities. Approaches are intended to improve the quality of life for residents of low-income communities by developing long-term initiatives that engage all stakeholders in the planning and implementation process. Collaborators include residents, community-based organizations (CBOs), public agencies, philanthropic entities, and universities. Approaches may be rooted in either the formal or informal sector. 
Participate in neighborhood-based community development and design activities.
Collaborate with CBOs and residents to develop and implement strategies to enhance individual and community wealth in both the formal and informal economy.
Develop strategies to facilitate asset-building that will improve quality of life for residents of underserved communities.
Related Projects
Alternative Food Systems & Microenterprise Economic Development
Informal Economy in City Heights